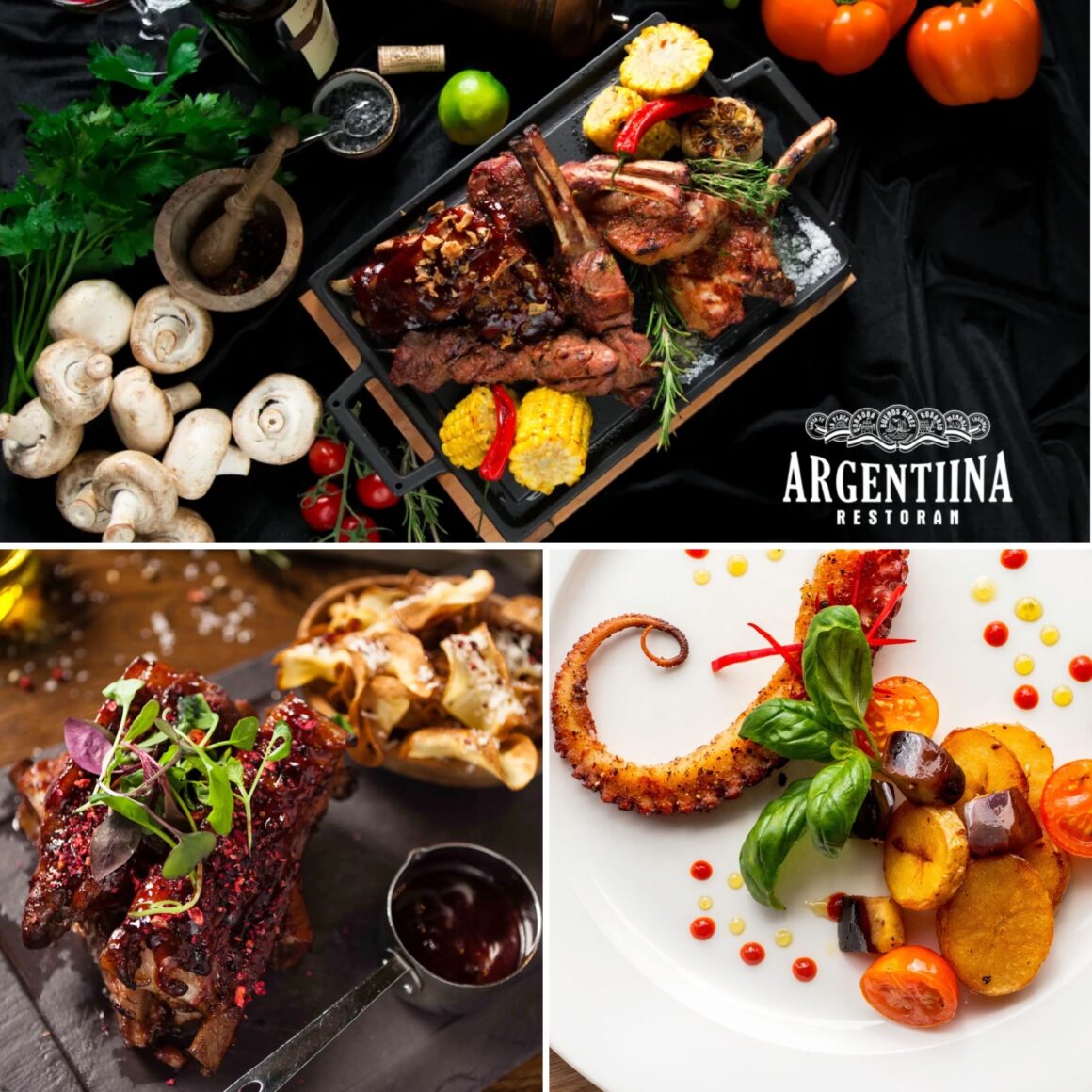 Summary of FoodLover Restaurant Week 2020
October 9 to 18, for the fifth time, FoodLover Restaurant Week took place.
In 10 days, a little over 9,000 people visited 52 Estonian restaurants!

We bring you the 15 most popular restaurants visited during this time.
The most popular restaurant visited is located in Tallinn, Lootsi 8 – Argentiina! Their second restaurant at another address, Pärnu mnt 37, was also popular. So the first and second place belongs to Argentiina!

TOP 15 restaurants:
1. Argentiina, Lootsi 8
2. Argentiina, Pärnu mnt 37
3. MEAT Resto & Butchery
4. Rae restoran
5. Jahu Resto
6. Senso
7. Spot
8. Olivia Resto
9. Olde Hansa
10. Loft ja Ürdid
11. Riviera Palais Brasserie
12. Cher Ami
13. Troika
14. Trofe
15. ÜLO

Thank you to all the restaurants and visitors who participated!

We will meet in the spring of 2021 with new restaurants and menus.

Be sure to keep an eye on the facebook page in the meantime.
A fast and smooth reservation system was offered by vabalaud.ee.